Degradable straw - paper straw
Most of the paper straws can be degraded, which can better replace the plastic straws used in the market and is suitable for all kinds of people. Can be used for birthday parties, restaurant chains, household consumption, children's DIY appliances and other places!
The material can be edible grade kraft paper, pure wood pulp paper, degradable paper, etc., and can be used to print all kinds of colors with soy-based ink. When the color is bright and full, it can ensure safe, non-toxic and odorless, three to four after recycling. It can be completely degraded within the month, in line with the hygiene requirements of food safety packaging in Europe and the United States.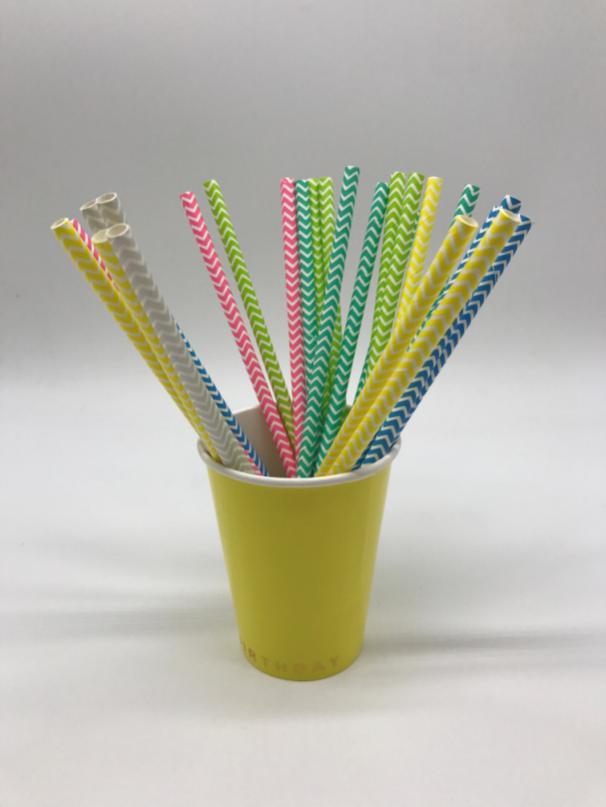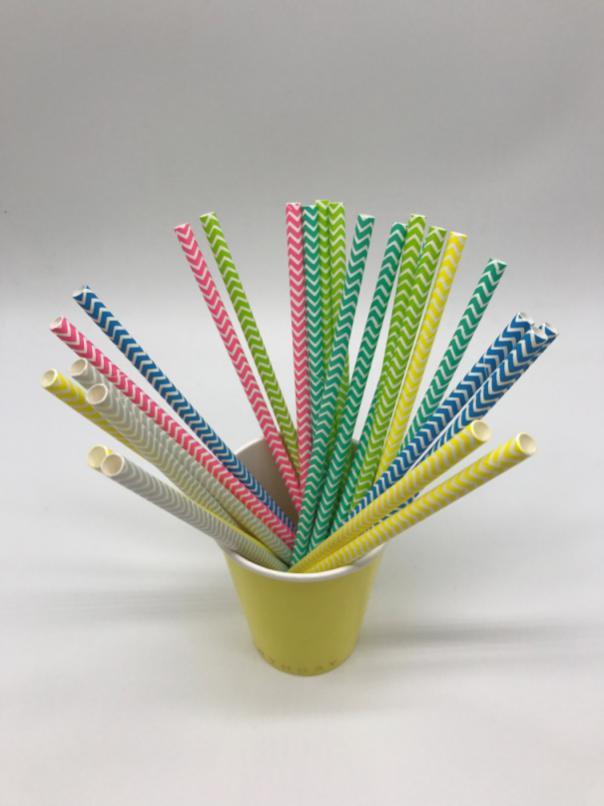 Ruian Main Resource Paper Products progress a variety of disposable paper straws. The material of the products is degraded food grade kraft paper. It is environmentally friendly, non-polluting, not easy to break. It can be degraded after use, safe and hygienic. The color paper straws are printed with ink, which is safe and does not fade. Customized in a variety of sizes and colors. Welcome to visit our official website disposablepaperplate.com for more information. Ruian Main Resource Paper Products Co., Ltd. has mature product technology and technology. With years of practical experience and advanced technology, it has stood out in the industry. The products are exported to Europe and the United States and other parts of the world.
SIGN UP TO GET ZOHO VIP DISCOUNTS