Use and characteristics of environmentally friendly paper straws
Professional manufacturer of asphalt machines. Our sales and R&D team have over 10 years' experience to focus on asphalt distributor, synchronous pavement surface vehicles and other road machinery and equipment. Based on innovation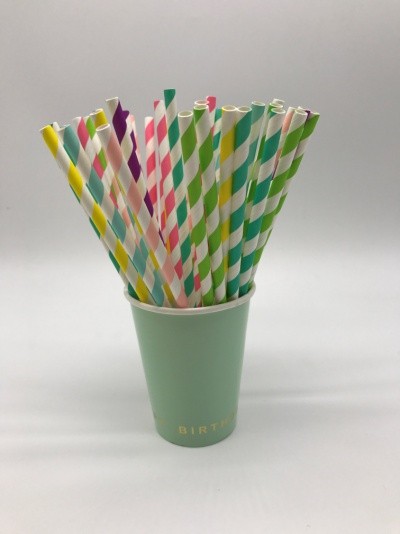 Paper straws are mainly used for several purposes:
1. Can be used as a splicing material for DIY toys.

2. Can be used as an ornament on cakes, PARTY, home, etc.
3. You can drink water, drinks, milk tea, coffee, sand and other liquids.
Ruian Main Resource Paper Products progress a variety of disposable paper straws. The material of the products is degraded food grade kraft paper. It is environmentally friendly, non-polluting, not easy to break. It can be degraded after use, safe and hygienic. The color paper straws are printed with ink, which is safe and does not fade. Customized in a variety of sizes and colors. Welcome to visit our official website disposablepaperplate.com for more information. Ruian Main Resource Paper Products Co., Ltd. has mature product technology and technology. With years of practical experience and advanced technology, it has stood out in the industry. The products are exported to Europe and the United States and other parts of the world.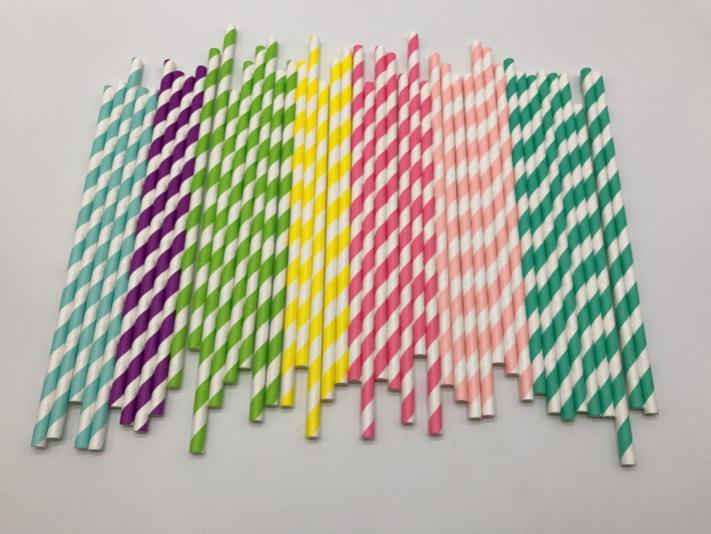 SIGN UP TO GET ZOHO VIP DISCOUNTS