Paper Straw production process
Ruian Main Resource Paper Products Progress a variety of disposable paper straws. The material of the products is degraded food grade kraft paper. It is environmentally friendly, non-polluting, not easy to break. It can be degraded after use, safe and hygienic. The color paper straws are printed with ink, which is safe and does not fade. Customized in a variety of sizes and colors. Welcome to visit our official website disposablepaperplate.com for more information. Ruian Main Resource Paper Products Co., Ltd. has mature product technology and technology. With years of practical experience and advanced technology, it has stood out in the industry. The products are exported to Europe and the United States and other parts of the world.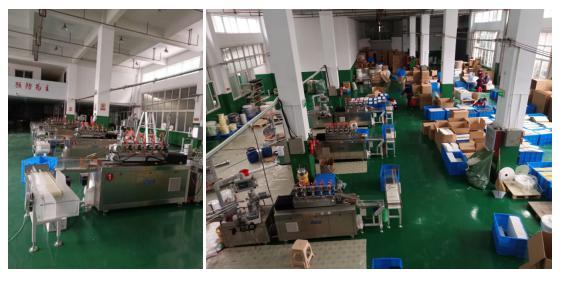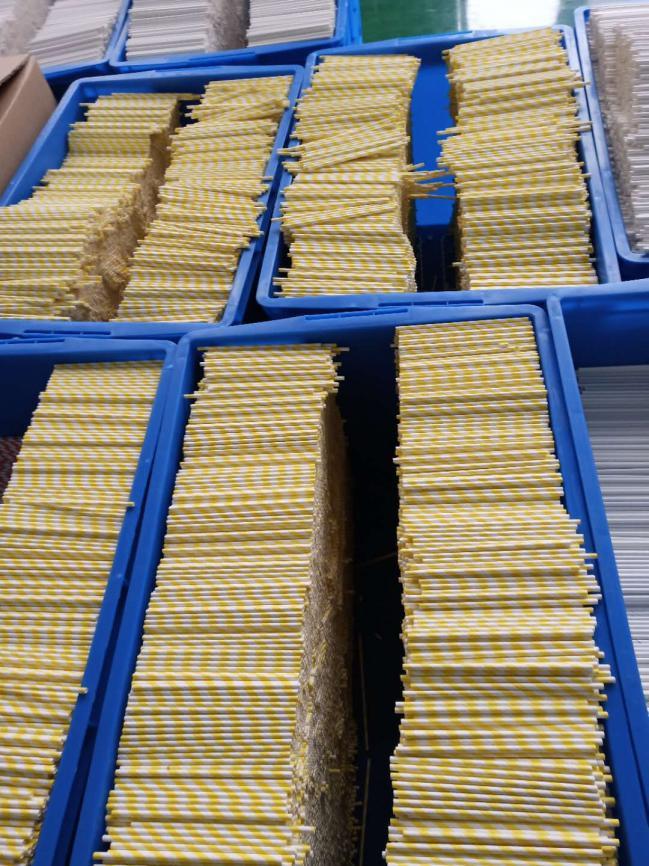 At present, the use of paper straws has a broad market and prospects. Most of the paper straws can be degraded, which can better replace the plastic straws used in the market and is suitable for various groups of people. Materials such as food grade kraft paper, pure wood pulp paper, degradable paper, etc. can be used. For the openings at both ends, a filter can be added at the opening of the thicker end, and the filter material can be made of nylon rubber. The large-scale promotion and use of paper straws can better protect the environment and save social costs. Moreover, it can be promoted in the society to have more advantages, and it can be widely recognized by everyone. It is simple and convenient to use.
SIGN UP TO GET ZOHO VIP DISCOUNTS